Hello, after a long hiatus I am proud to present my Danial-XMB Mod app for PS3. This new version fixes several bugs, and some health warning issues. This version supports all CFW (3.55 – 4.XX). Please report any bugs by commenting in this post
Features:
Install new boot logo
Install new boot sound
Change ps3 game boot
Remove Cinavia Protection
Install Danial-Softwares theme
Change PS3 wave lines
Change PS3 xmb sounds
Remove Health warning
How to install:
Just put Danial-XMB Mod v1.4 in to your falsh memory root and connect it to your ps3 then goto install package file and install it.
after you install, open it then select Danial XMB Mod v1.4 and then select your CFW.
Note: Uninstall the old version (v1.0) then install this.
How to restore backup:
Open Danial-Xmb Mod v1.4 scroll down select backup and then restore.
Screen shots: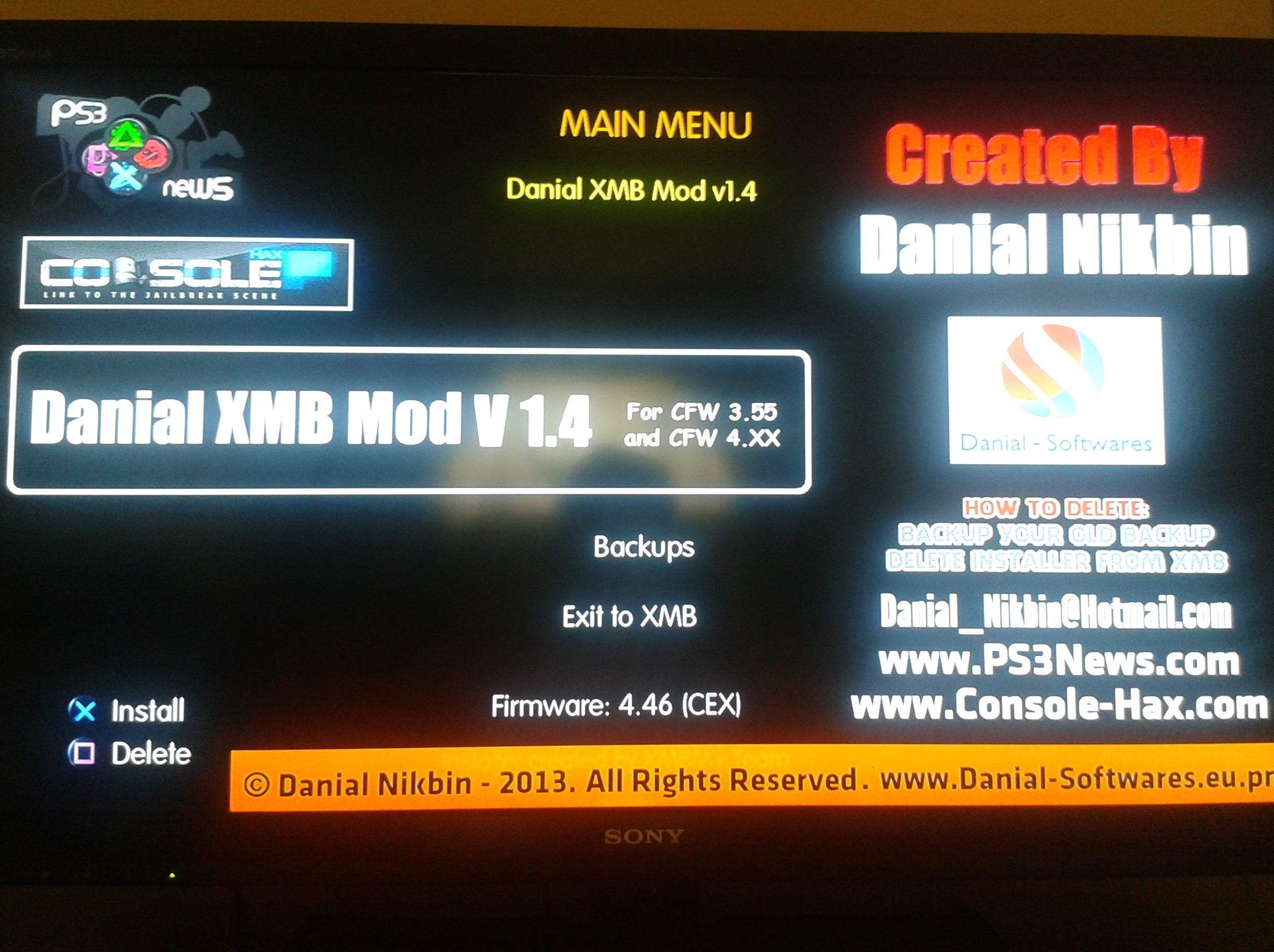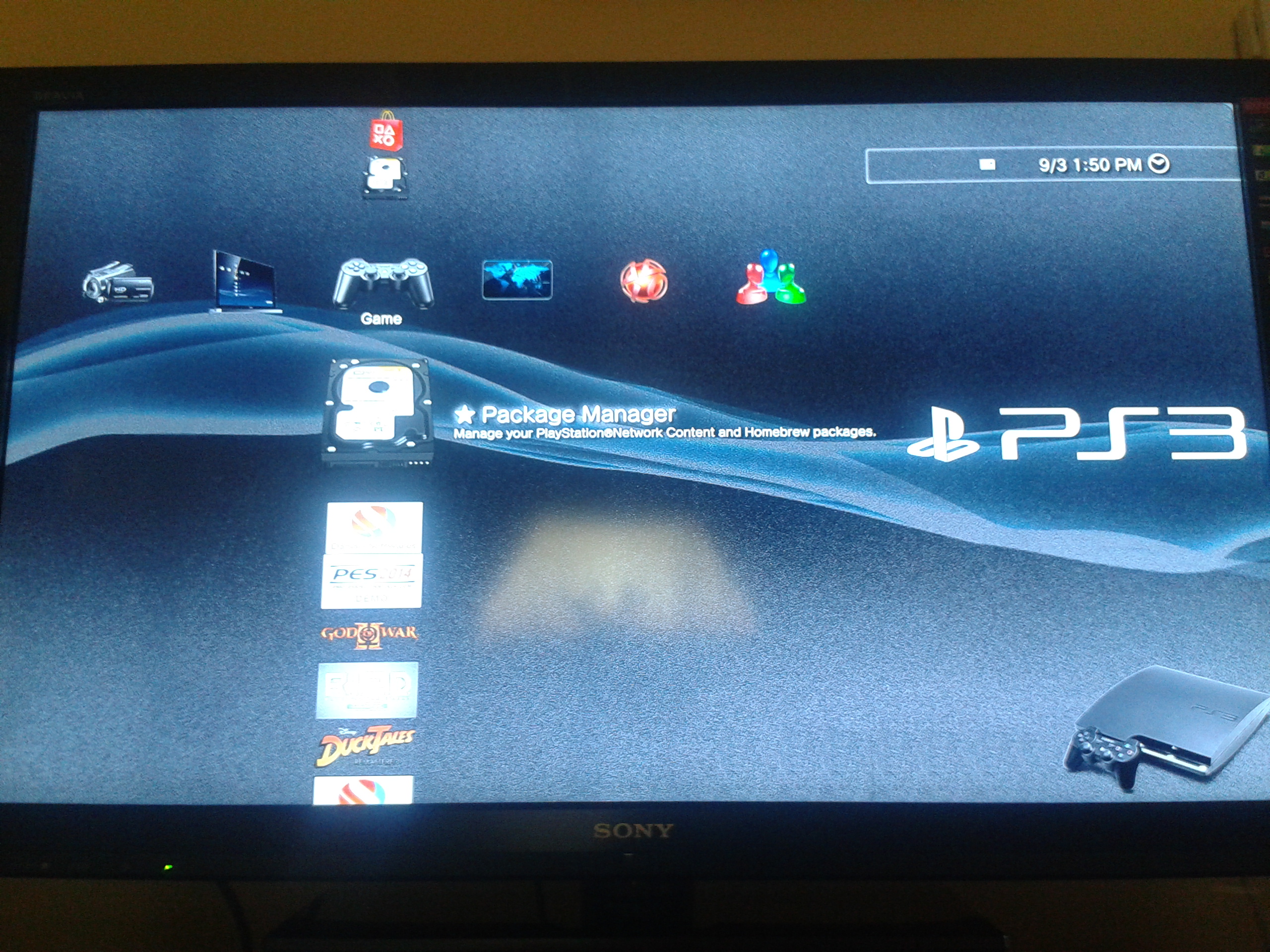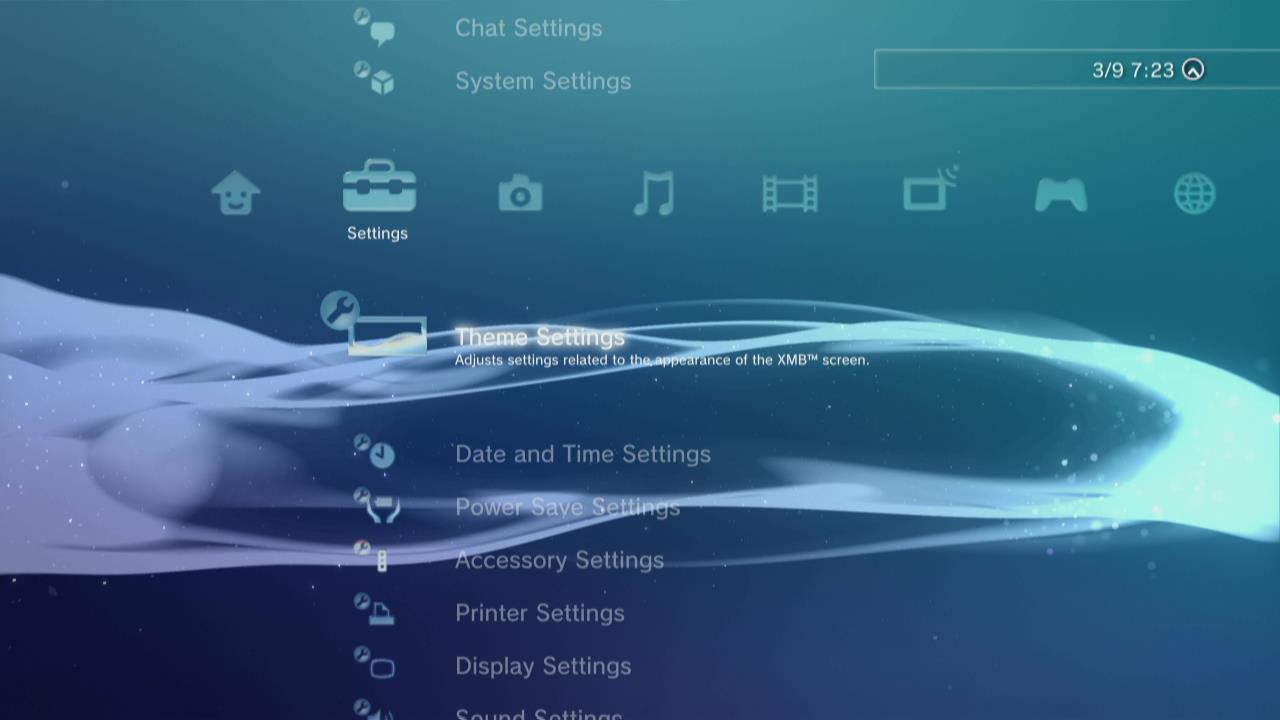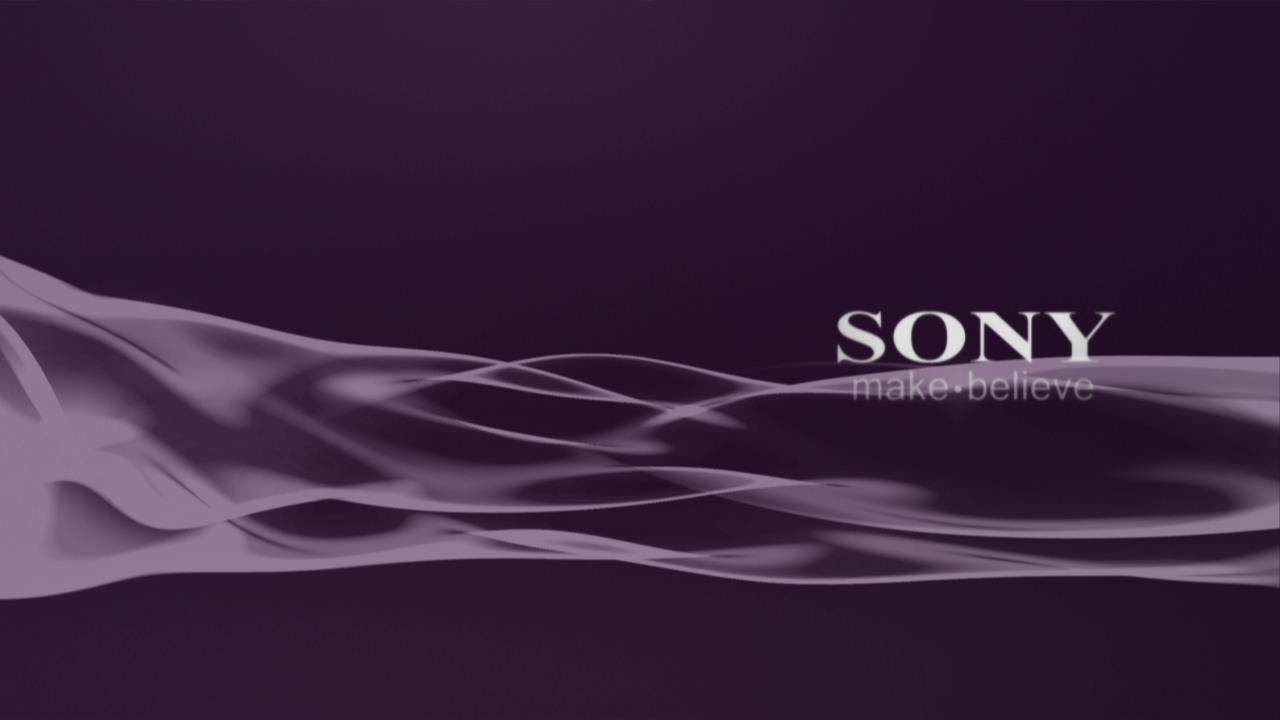 Coding, Debugging, Eboot Functions and Designing by: Danial Nikbin
XMB browse sound by: mitsimatsimoto
Supported Websites: www.Console-Hax.com  &  www.ps3hax.net  &  www.psx-scene.com &  www.ps3news.com
Video & Pics courtesy of  LoboGuara  of  PS3hax
 Note: If the health warning doesn't remove try to change the system language from US to UK or UK to US and the epilepsy warning will disappeared 
Note: This version doesn't support CFW 4.50 and above.